Local Flora Field Guide Workshop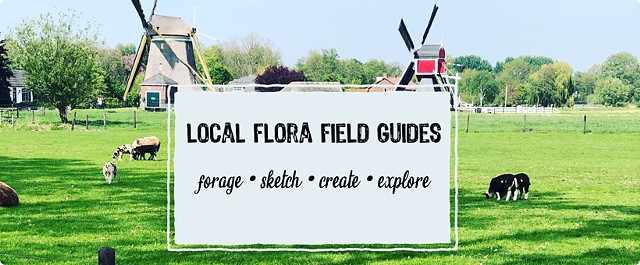 Local Flora Field Guides
Imagine a week of riding bikes around the countryside of Holland, foraging for plants, making elixirs and balms, and learning to capture all of it in your own Field Guide with paint and pencil. Now add to that a delightful Dutch house for this group of women to call home for the week, chef prepared meals, and trips to Amsterdam to see paintings by the Dutch Masters.
Join us! Choose to come for the Cheese/ watercolor week or the Flower/ watercolor week or both!